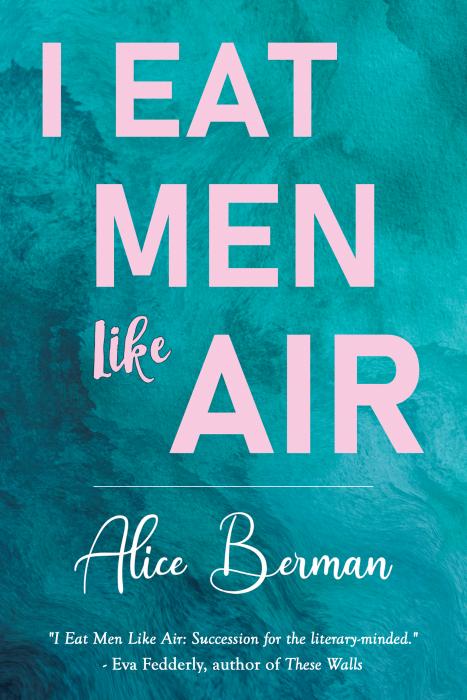 Book Summary:
A lavish, snowy weekend in New Hampshire ends in tragedy – and, a few months later, one of the party-goers is found dead. As famed podcaster Tyler Carroll tries to discover the truth around Alex Sable's dramatic death, he turns to the native Upper East Siders who knew the billionaire's son best. Each of the six people Tyler is investigating has something to hide, and each has chosen a wildly different path: Lulu is an LA influencer, Maxie a Park Avenue Princess turned Chicago housewife, Will a status-obsessed lawyer, Rob a money-hungry trader, Yael a not-so-innocent ER doctor, and Alex himself a party boy with a penchant for darker trouble than even his friends knew. With the shadow of a fifteen-year-old crime hanging over Alex's life, Tyler delves deeply into the complex past that seems almost to have disappeared from memory, hoping to find any answers around who Alex was, alive and dead.
Link to Buy – Amazon
Review:
In Berman's mystery novel, a true-crime podcaster immerses himself in the overprivileged world of a "despicable lot" after a member of the group dies in an apparent suicide.

Police detective Sean Strickland is assigned to the case of Alex Sable, the 30-year-old son of a billionaire who apparently committed suicide in the bathroom at his best friend's wedding: "Of all times to kill yourself! It's very selfish," the wedding planner rails. "The best man. Do you know anyone who would do something like that?" Tyler, a popular podcaster who's come to this part of New England to investigate the fentanyl epidemic, has questions and increasing suspicions about Alex's death, which Strickland says could be suicide but also could be an accident or a homicide. Tyler talks with members of the wedding party and Alex's friends, including Will and Jessica, the shattered bride and groom; famed Instagram influencer Lulu Swanson; Alex's former high school classmate Maxie Stein-Golden; Rob, a trader, who's "always just a few seconds late, a few meters short, a few words off"; and Yael, a "perfectly nice" doctor. Through these interactions, Tyler unearths the inevitable secrets and scandals that bind the group together and threaten to tear their lives apart. As Alex's life comes more into focus, the question of whether his death was self-inflicted or inflicted by another remains elusive. Berman's debut novel is an instantly addictive read. "Tyler found Alex Sable three hours after he had been declared dead" is the kind of opening upon which entire TV series have been launched, and the large cast of characters mostly avoids falling into whodunit clichés; Lulu, for example, makes Tyler "unnerved" when he finds his assumptions to be flawed: "She looked like she should say like every ten seconds and instead she dropped words like expound and maudlin." Berman also drops in some fine literary references; the book's title, for instance, comes from a Sylvia Plath poem. More Metropolitan than Gossip Girl, this novel makes for an entertaining spin on F. Scott Fitzgerald's famous line that "the very rich…are different than you and me."

An intriguing whodunit with richly drawn characters.

Kirkus Review
About the Author:
Alice Berman is the New York City-based author of "I Eat Men Like Air." Hailing from Washington, D.C., Berman attended Choate Rosemary Hall in Connecticut and graduated with a degree in English Literature from the University of Pennsylvania.